Save BIG with your existing cellphone technology
What the cellphone companies don't want you to know.  Our cellphone savings alone: $2951.40!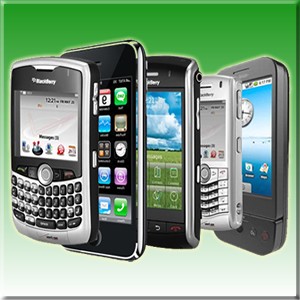 Cell Phone charges have become a major expense to almost everyone around the globe. If you want better services and drastically reduced costs, you should read this article.
Our goal was to break away and/or minimize traditional cell and phone charges while providing an even better user experience while saving BIG money! We are going to tell you exactly how to do the same.

If you already have a smart phone and high-speed internet connection with WiFi, you have the perfect infrastructure to start big savings right now.

If your contract with your cell provider is about to expire, the savings can be huge. Please be advised that if you have considerable time left on your existing cell provider contract, most will allow you to cut it down to a minimum contract that can save you thousands of dollars. You don't have to run up overages as you will now be using services that are free or very low cost, and that are unlimited in their usage.
There is nothing new about VOIP, and the world already knows about Skype's high quality phone services. What most people don't know is that you can use these services any time and from anywhere you use your cell phone, but at a fraction of the cost.
After many months of research, we decided to go totally wireless both in our personal and business environments. This resulted in cutting our phone and cellular bills by 95%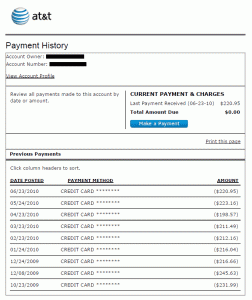 while receiving extended and enhanced services. We can answer our "home phone" and "work phone" from anywhere and we each have our own "cell phones" complete with our own numbers and unlimited text messaging. We also have unlimited anytime calling throughout North America. We were paying $260.95 per month for three iPhones from AT&T and home phone service. We now pay around $15.00 for what we feel is far better service! Yearly that was $3131.40 and is now $180, for an annual savings of $2951.40, and we still use our iPhones the same way we always have.